The IEEE/CVF Conference on Computer Vision and Pattern Recognition 2023
Sun Jun 18th through Thu the 22nd
at the Vancouver Convention Center


firstback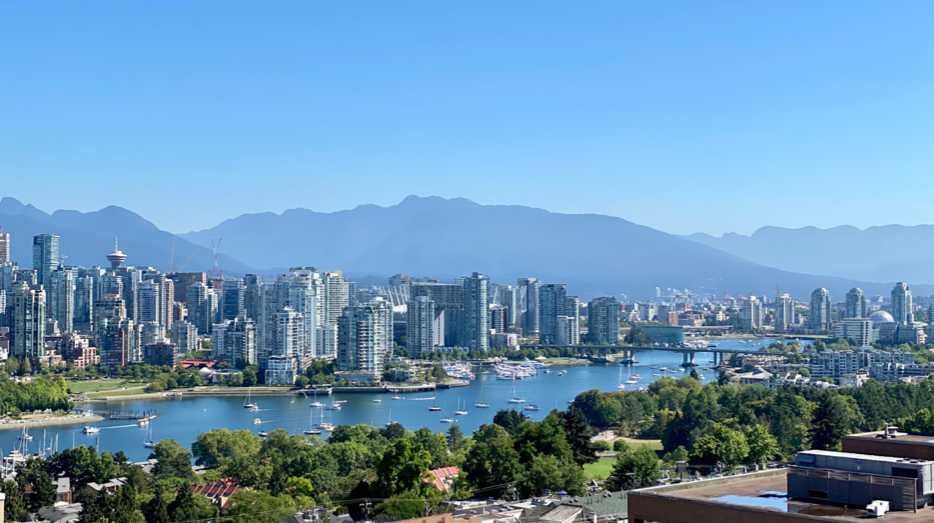 Important Dates
About CVPR
The IEEE / CVF Computer Vision and Pattern Recognition Conference (CVPR) is the premier annual computer vision event comprising the main conference and several co-located workshops and short courses. With its high quality and low cost, it provides an exceptional value for students, academics and industry researchers.
Russian Invasion of Ukraine
CVPR condemns in the strongest possible terms the actions of the Russian Federation government in invading the sovereign state of Ukraine and engaging in war against the Ukrainian people. We express our solidarity and support for the people of Ukraine and for all those who have been adversely affected by this war.
Warning About Attendee List / Hotel Vendor Scams
The IEEE/CVF CVPR Conference does not sell or rent its attendee list. Please forward all attendee list solicitations to Carmen Saliba <csaliba@computer.org>. 
Furthermore, we strongly encourage you to book your rooms through the event room block or directly with a reputable hotel to avoid hotel vendor scams.
BEWARE of Predatory ICLR conferences being promoted through the World Academy of Science, Engineering and Technology organization. Current and future ICLR registration and conference information will be only be provided through this website and OpenReview.net.
Successful Page Load
Do not remove: This comment is monitored to verify that the site is working properly
Do not remove: This comment is monitored to verify that the site is working properly